How playing poker can help horse race betting and vice versa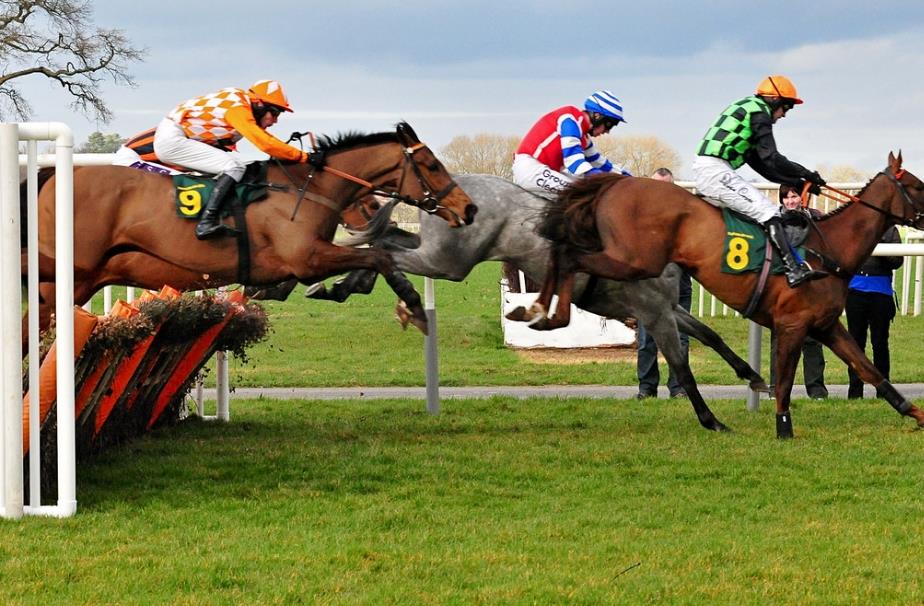 You may think that poker and horse racing are entirely separate entities when it comes to betting and making a success of the situation. However, these two forms of gambling have remarkable similarities and you can learn from one game to become benefit the other.
Bet sizing is a very vital skill that anyone in the poker world should possess, aside from the usual skills of bankroll management, game selection and disciplines. Bet sizing is so important and is often a matter of timely calculation. If you bet too high, your bet might come across as a threat enough to authorize a call and don't bet too little either as this would make you look suspicious.
The same prominence given to betting is also evident in the game of horse racing. It is important to choose the right stake for the situation, considering the number of betting options available in a single race and, up to the entire occasion.
A lot of factors including your bankroll size, the runners, the odds, the conditions and the possible returns must be considered before staking. With this list of available options, we believe you now have an idea on how to bet wisely on a race.
So how will a straight win bet, or forecast, or an each way stake help you at the poker table?
Aside from the side action, a world class horse racing meet such as the Cheltenham Festival is a great opportunity for aspiring poker fans to learn and have little knowledge about
betting. Although we have suggested some of the likenesses that exist between decision-making in the two disciplines, the feasibility warrants more than just a few words.
So, for the purpose of learning and winning, here are a few tips on how horse racing could give you a little more insight on betting.
As you already know, as with any sort of gambling, your bankrollsize is a determinant when it comes to poker. Under no circumstances should you take more than you can afford to part with to a racetrack or even a poker table.
Before you go to the race track, make up your mind on how much you're going to stake and stand by your decision regardless of what happens. To make it easier, decide on how much you would wager for each race and do not deviate.
Planning ahead gives you the time to set your priorities right. In horse racing you should set your focus on selecting which horse stands the best chance of winning based on its skill and shape. Searching the web for Horse racing tips, such as those at myracing.com is a great way to increase your odds of winning.
At the poker table, constantly analyse the versatility of the game and moves that will work on certain players or not. The message from both games is ultimately, pre-planning and the importance of constant analysis.
You may wonder how horse racing and poker gaming relate to each other but both are actually intertwined disciplines. Most importantly, the key to success in both games is good planning and pliability.
Having a clearly defined boundaries, can help you achieve the best possible results garnered from all the information within your reach.