Can gambling at betting sites be profitable?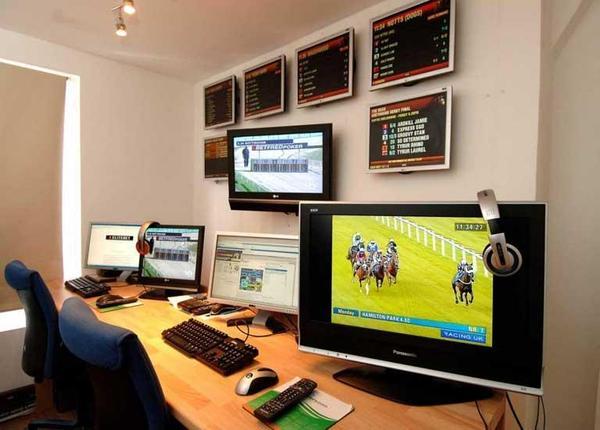 ---
The harsh reality is that vast majority of gamblers lose money in the long run, but that certainly does not mean that money cannot be made from placing wagers at betting sites. Gambling is supposed to be fun first and foremost, which is why you should never stake more money than you can afford to lose, but your winning chances can seriously be improved by following a set of useful guidelines.
Online sportsbooks nowadays offer their customers a plethora of sporting events and markets to bet on, and while you could be tempted to place wagers on whatever match is due to start, we cannot stress enough how important it is to only bet on sports and leagues you follow closely. Granted, not even the most knowledgeable of punters can win every bet, but they certainly stand a much better chance of turning profit in the final count than a person who knows next to nothing on the events they bet on.
In-play betting serves as another great opportunity to cash in on your sporting expertise, seeing that you can watch a part of the game, evaluate teams' performance and then attempt to predict the outcome based on what you have seen. However, with in-play prices changing rapidly, you need to keep a clear mind and think things through before placing a wager, rather than being swayed by tempting prices and fast bet settlement.
There is another important guideline to have in mind if you hope to make money at online betting sites and that is to place single bets whenever possible. Amateur punters tend to prefer accumulators due to low stakes and high potential returns, but there is a reason why potential winnings are so high, with the odds of winning very slim. Single wagers require larger stakes, but usually prove very profitable as getting eight out of nine selections in an accumulator correct will still result in a losing bet, and winning eight out of nine single bets will deliver hefty profit.
On that note, time has shown that punters who always use the same stake for their single bets are more likely to turn a profit than those who keep changing the stake, so this is another fact you should have in mind.
It goes without saying that you will need to constantly place your wagers at the highest available odds to further improve your chances and this is why it pays off to open multiple bookmaker accounts. Nevertheless, don't just go and sign up with any firm that seems to offer competitive prices, but also ensure that rock-solid reputation, convenient banking methods and high limits are among their traits.
Last but not least, all the rules and guidelines we have outlined will mean little if you are not disciplined enough to follow them, and that can at times prove much more difficult than predicted. Don't let winning or losing streaks make you throw caution to the wind and act impulsively, as that is a sure way to end up on the losing side.