Expected 2018 Mobile Slots Trends
Expected 2018 Mobile Slots Trends
Here at Betting Sites Offers, we focus primarily on sports betting but we get a lot of questions from our readers about other aspects of the online gambling industry. The modern online gambling industry is more diverse than ever before and online gamblers enjoy a wider variety of games and options than they did 10 years ago. For this particular post, we are going to look at some of the trends that we can expect for 2018 and specifically look at the mobile casino industry so what exactly can you expect in terms of gambling options in 2018?
A Focus on Mobile Slots
Slot machines are games that have really progressed at an alarming rate over the last decade. The level of detail offered on mobiles slots is now pretty impressive and this is only set to continue into 2018. More and more slot games are offering chances to win based on skill and this is a trend that we can see gaining momentum in the next 12-15 months. Skill-based slots are becoming more common and even though there will still be a house edge present, you can enjoy some skill-based bonus rounds on these sorts of games.
You can actually find a list of new mobile slots here and different games will appeal to different players. Every game is different but another trend that will increase the disparity between games would be the introduction of VR into the online casino industry. While this will not directly affect mobile casinos at first, virtual reality is beginning to show promise and could soon make its way into the casino industry in 2018. We can really begin to see the potential in a VR mobile slot where you can spin the reels in virtual reality!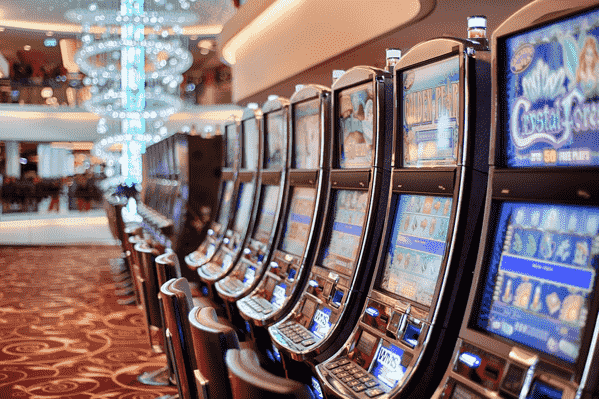 Further increases in Mobile Technology
Of course, mobile technologies continue to develop at an extremely fast pace and this will continue into 2018. HTML5 is more accessible and advanced than ever before and this means that mobile slot players can get access to their favourite slots like never before. Most mobile casinos don't even require an app but this is something that we can see changing in the future. As more and more mobile casinos enjoy more success, they may feel the need to develop an app for their customers.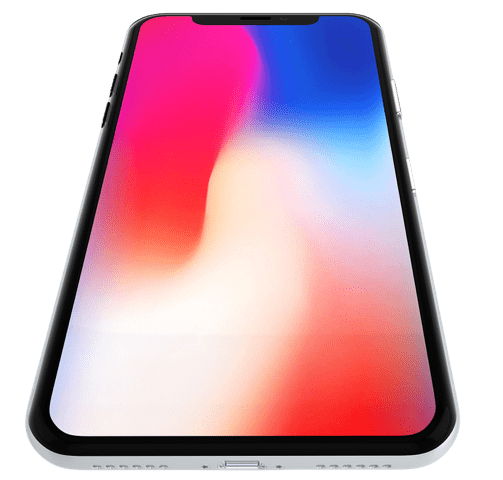 Bigger Range of Games
Finally, we have come to the games themselves and 2018 could be the year where there are more mobile slots released than ever before. Slot developers such as NetEnt and Microgaming have the edge here and we fully expect to see more mobile slots released in the next 12 months and these games will offer innovative new bonus rounds and betting options.
These new mobile slots will cover a range of genres including film & TV, classic casino, adventure, fantasy and more. The key thing will be to look out for these games in the coming months as they may offer new ways to win big. That's about it for our mobile slots predictions but if you have any of your own then feel free to message us and we'll add them to this post!